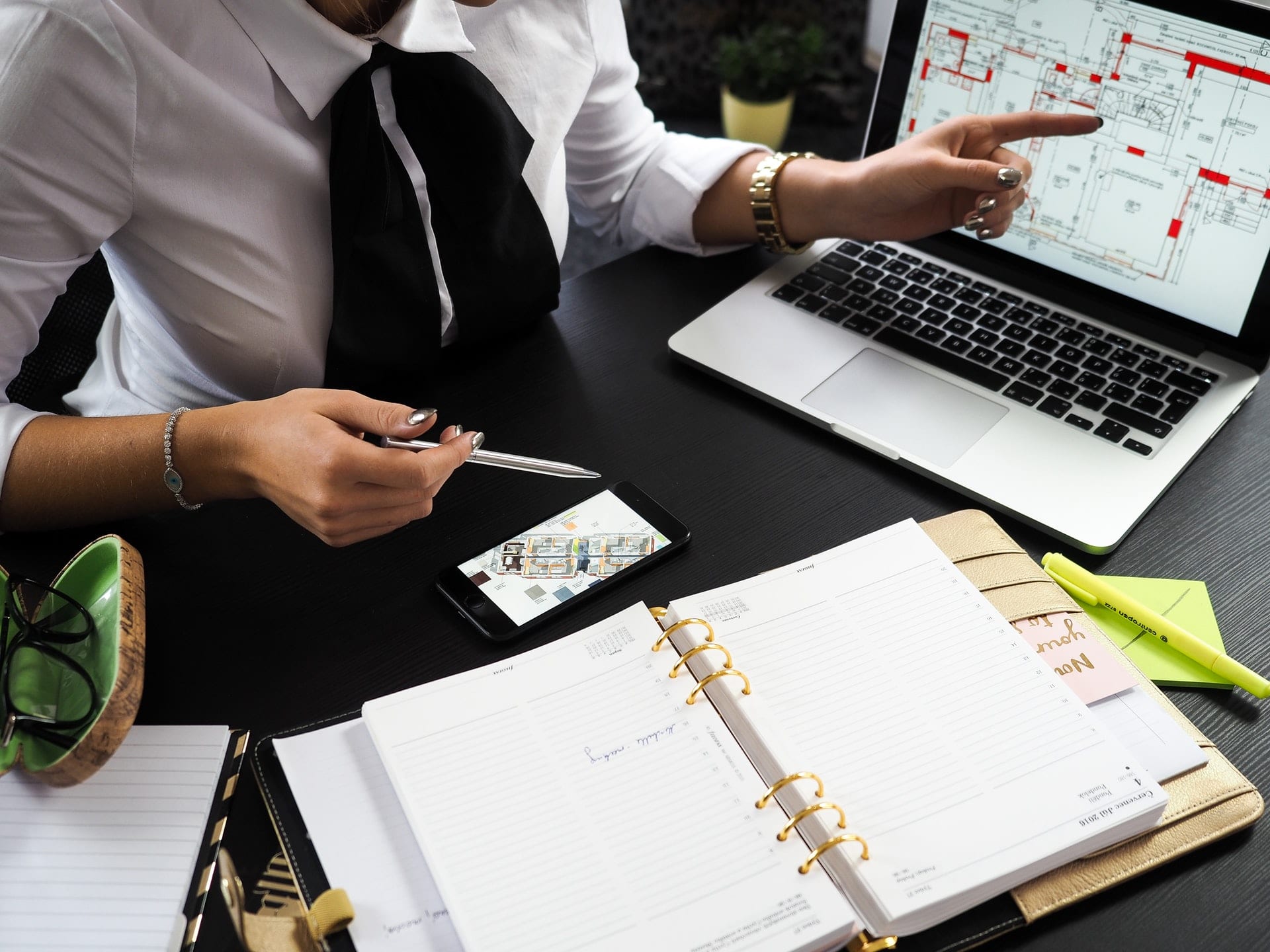 CUSTOM LENDING SOLUTIONS
Murphy Developments specializes in providing loans to real estate investors and parties that may not qualify for traditional bank financing. This bridge lending product allows investors to purchase quality foreclosed property inventory from major financial institutions at a discount with standard sales terms (i.e. cash, as-is, short closing time-frame). Once acquired, investors repair the properties into move-in ready condition and resell them to owner occupants.
If the critical shortage of available mortgage financing capital is impacting your well collateralized projects (i.e. rehab, construction, rentals, vacant land or owner-occupied residential or commercial projects), please contact us to discuss our customizable funding programs.
LOAN PROGRAMS
| | Houses/Commercial | New Construction | Land & Development |
| --- | --- | --- | --- |
| Product | Flips/Cash Out/Income | Residential/Commercial | Land/Infrastructure |
| Origination Fee | 2% | 4% | 4% |
| Rate | 11.99% | 11.99% | 11.99% |
| Payments | Interest Only | Interest Only | Interest Only |
| Closing | 7 Days | 7 Days | 7 Days |
| Loan to Value | Up to 80% of Purchase & Rehab Cost | Up to 75% of Cost | Up to 60% of Purchase & Infrastructure Cost |
NOTE: This is standard pricing. Rates may vary.
FREQUENTLY ASKED QUESTIONS
What are the differences in the terms of a private hard money loan versus the terms of an institutional loan?
2019-09-21T21:29:06-05:00
In general, institutional lenders have lower interest rates and higher closing costs, while private lenders have higher interest rates and lower closing costs.
The difference in interest rate is attributed to the amount of risk the lender is taking; institutional lenders operate within a system that has multiple safety nets for them to recuperate their money if the borrower doesn't pay. Some of their safety nets are built into their borrowing conditions, which is why they typically loan only 65% to 75% of the property's appraised as-is value. Another common loan clause that acts as a safety net for institutional lenders is a prepayment penalty, which is a fee you have to pay if you pay off the loan early.
Another difference in real estate investment loan terms of institutional lenders and private lenders is the fees. Institutional lenders are the cause of tons of additional closing costs because they have so many requirements, so even though appraisal fees, survey fees, inspection fees, and attorney fees don't technically go into the lender's pocket, those services are all required by the lender. But more important is the "junk fees" that most institutional lenders charge at closing. Junk fees are sometimes easy to recognize by their vague labels on your closing statement, ensuring that you have very little idea of what you're actually paying for. Your closing statement might list junk fees as application fees, credit fees, administrative fees, rate lock fees, processing fees, underwriting fees, and so on.
So now you know a lot about the most common terms of a real estate investment loan from an institutional lender, but you may feel like you're still in the dark about private lender loan terms, and that's because there is no "average" or "standard" for private lenders. When it comes to the terms of a loan from a private lender, anything goes! Flexibility, leverage, and risk are elements that private lenders wield with as much or as little discretion as they choose, and every hard money lender is different. If they wanted to, private lenders could have completely different loan terms for every investment property they lend on!
With that being said, it's fair to say that most private lenders don't require appraisals, inspections, or surveys, and most private lenders don't have junk fees. Some private lenders may base their maximum loan amount on the current as-is value of the property, but most base it on values and figures that are more relevant to the investment itself, such as rehabbed value, completed value, rehab cost, infrastructure cost, and so on. Some private lenders have a prepayment penalty clause in place, while others don't. Most private hard money loan payments are interest-only, but the time frame allowed for repayment varies wildly from lender to lender, and many lenders will even shorten or lengthen the repayment term depending on the borrower and the project.
LOAN PROCESS & REQUIREMENTS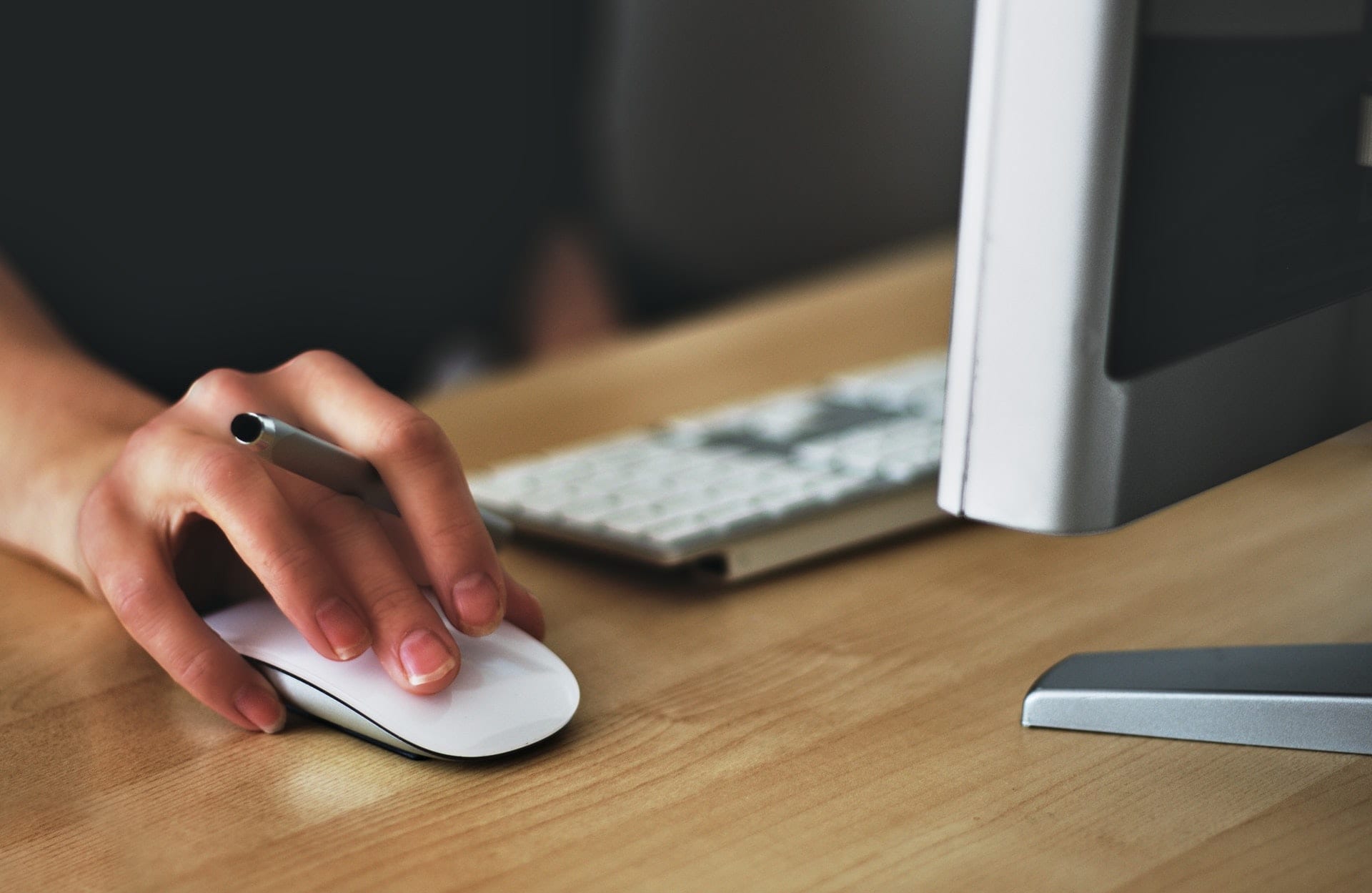 1
Step One
Submit a Loan Request
It all starts here… complete our quick and easy online application, whether you have a deal that you need funded or need a pre-approval letter.
2
Step Two
Submit Supporting Documents
Provide the supporting required documents through our online portal, or email them to us, for our underwriting process. We will quickly turn around a commitment to you.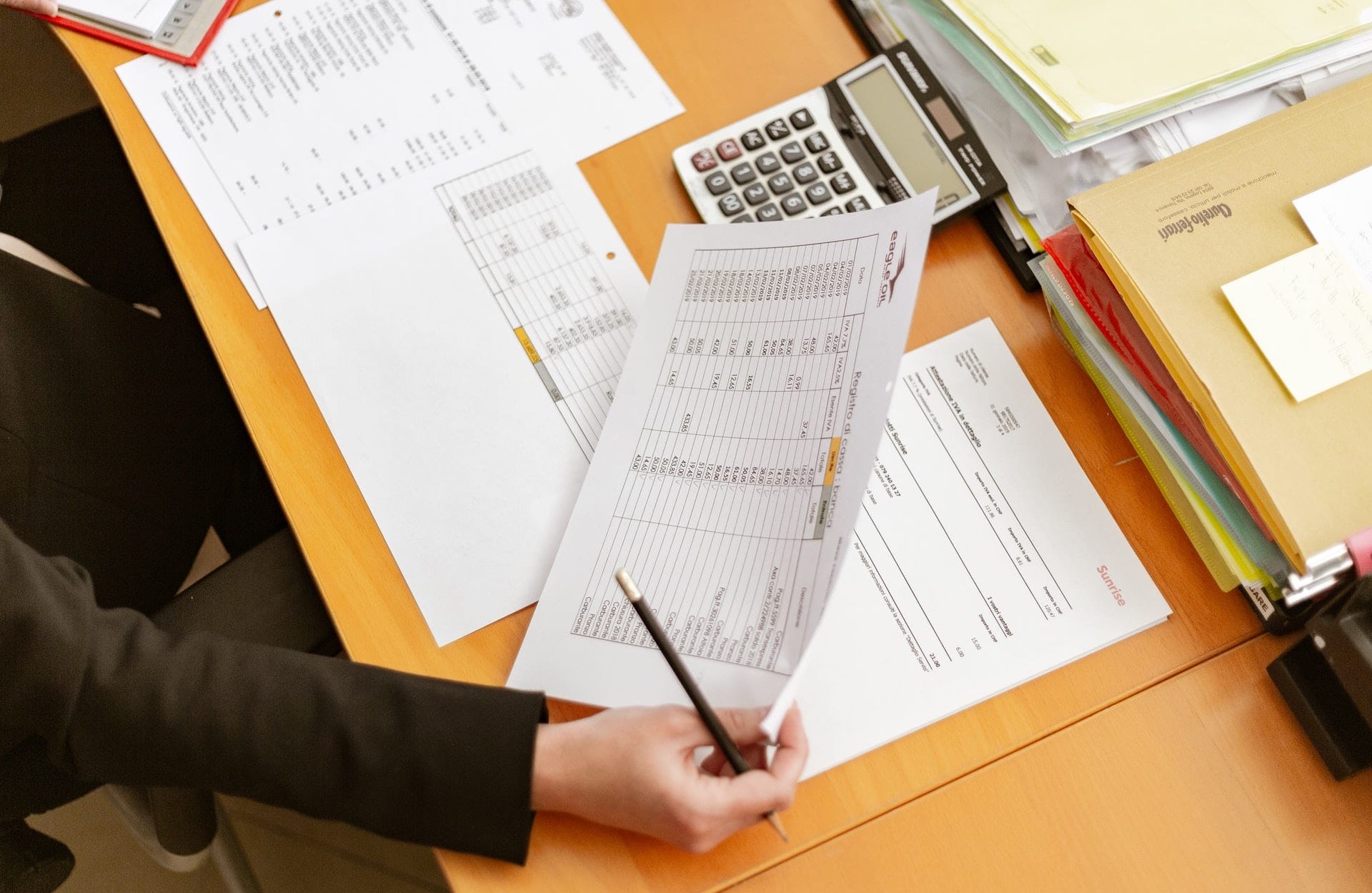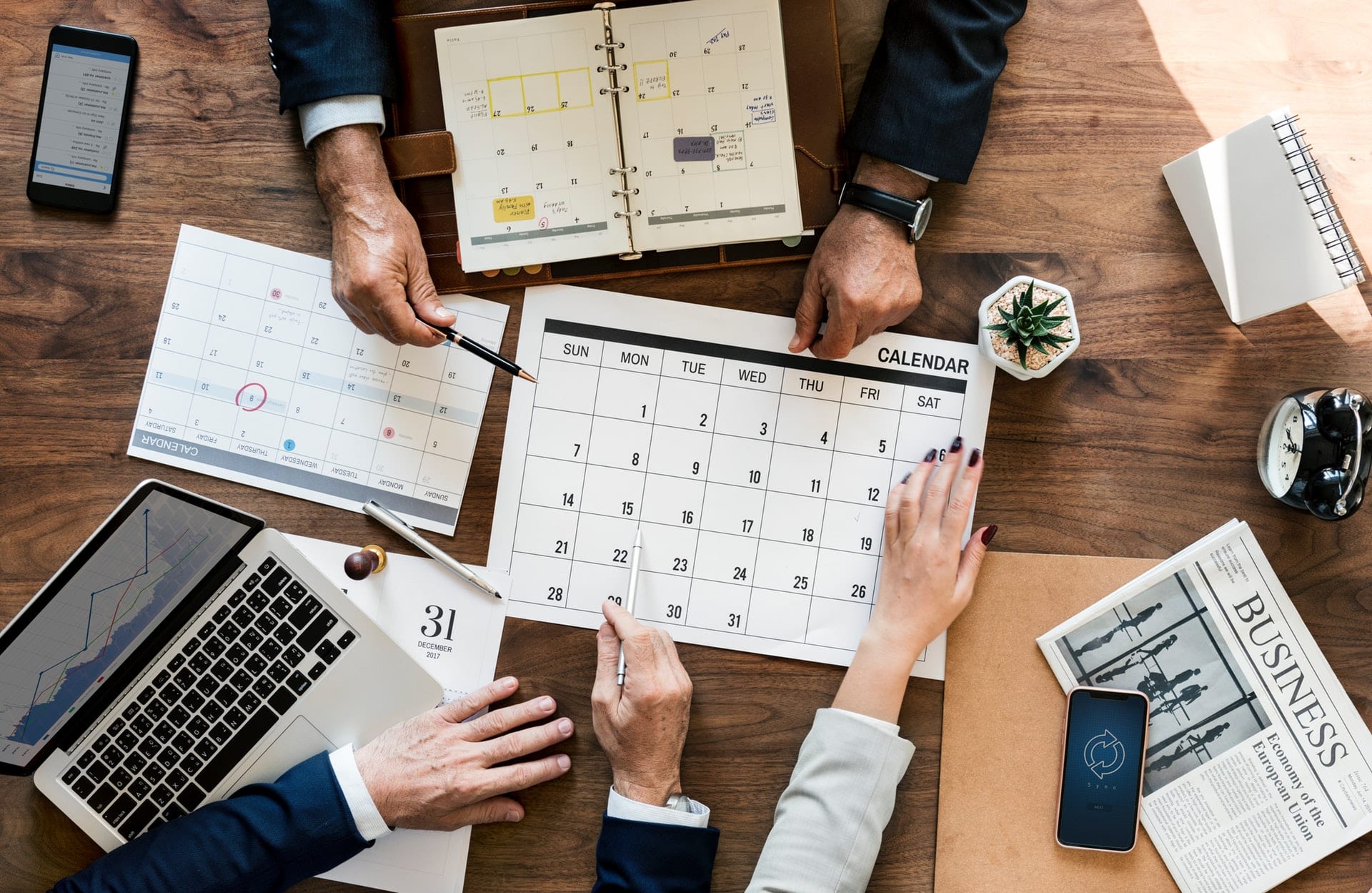 3
Step Three
Ordering & Scheduling
We will order a title search and title request, schedule an appraisal, and collect quotes for property and liability insurance.
4
Step Four
Final Document Review
We will review the title commitment, appraisal, and all other documents  so that your final loan documents can be produced.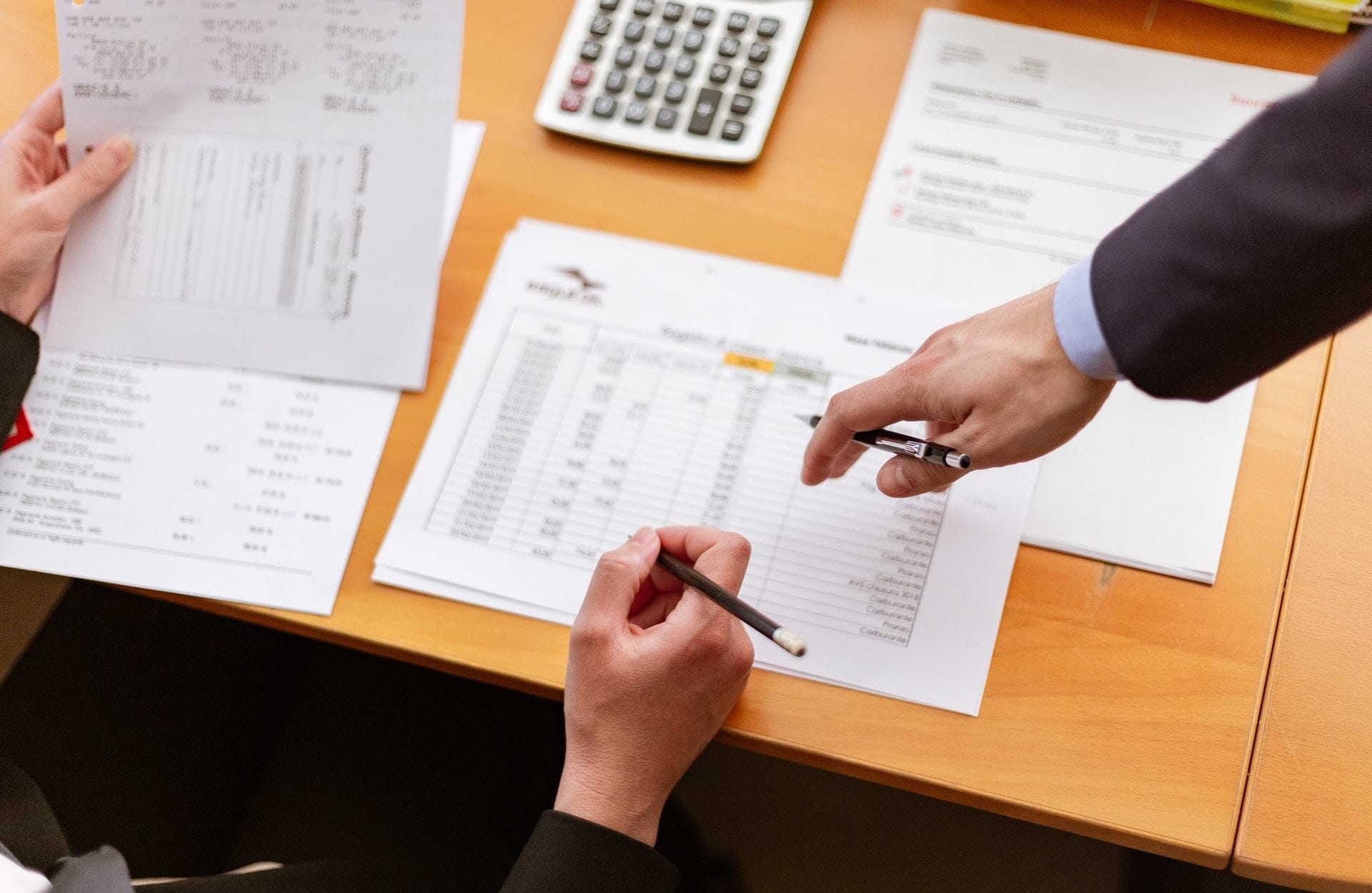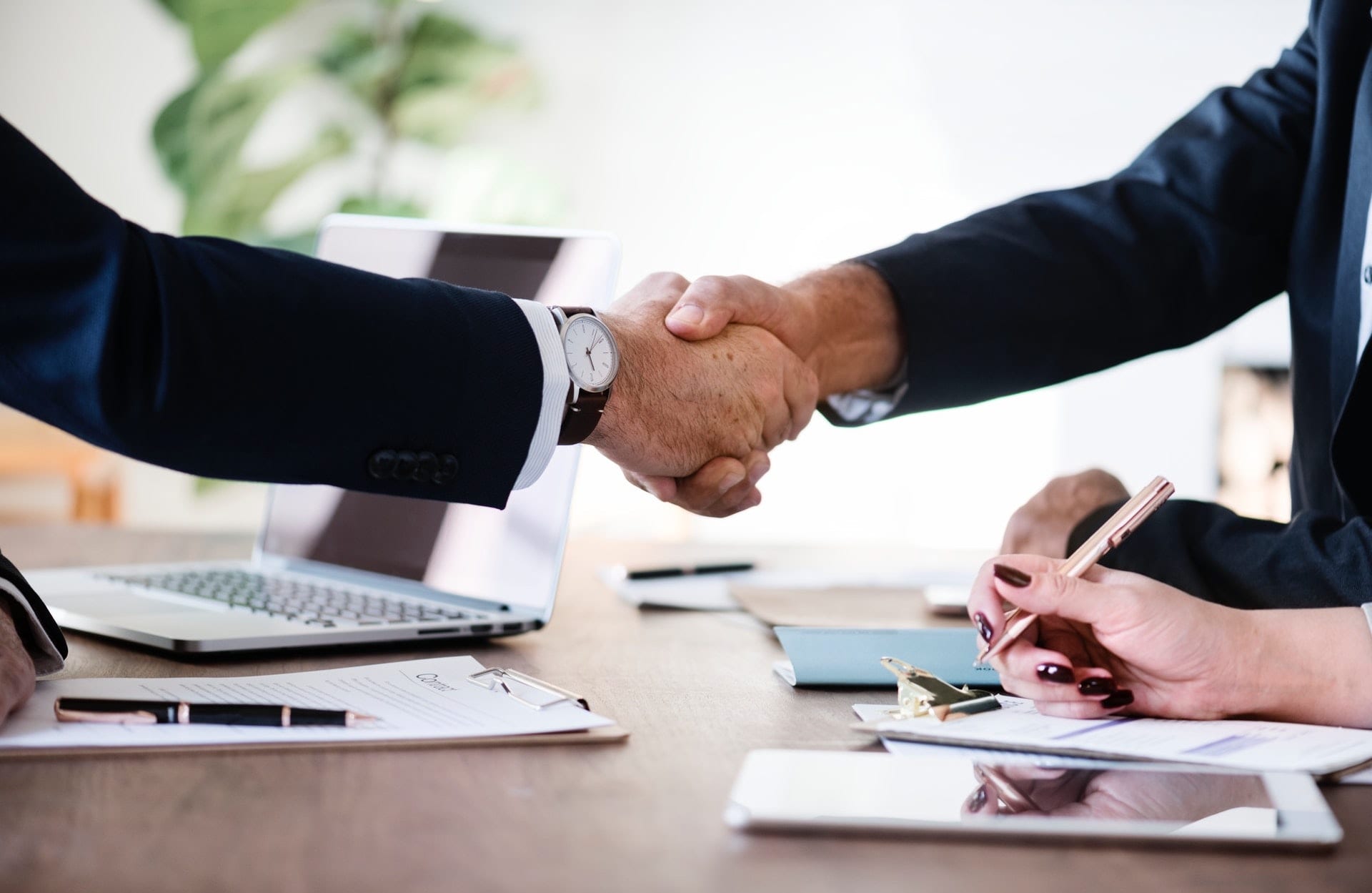 5
Step Five
Closing
Once the closing has been executed, we will disburse the funds. Our average closing timeframe is 7 days.
CLIENT REVIEWS
"We build entry level spec homes in Volusia county.  We worked with one of they online lenders before finding Murphy Developments.  What a change!  The online lender charged all kinds to sneaky interest and sneaky fees.  It was a disaster to get a draw from the online Lender.  Murphy Developments makes the entire process easy.  They get you a loan commitment in one day.  We email pictures of the build and permit card to get draws paid.  I call or text the owner with questions or asking for trade references and he always responds.  We are big fans of Murphy Developments!"
"Jeff has financed several high-end spec homes in Winter Park and a restaurant in Orlando.  Not only is he our go to lender, but I consider him a trusted resource and friend.  As  a lender he is the best – he'll get you a commitment in a day and always does what he says.  Because he is builder he understands the process and headaches you can run into.  He will call his contacts at the city trying to get your plans approved, refer you trades, and generally do whatever he can to help.  Another amazing thing is that Jeff sends me leads on lots on a regular basis."
"I have worked with Mr. Murphy for 15 years.  I have sold him houses; borrowed money; and referred borrowers to him.  He always does what he says he is going to do.  He is one of my favorite people to work with."
"I have borrowed money from Jeff and brokered several deals to him.  He is my favorite hard money lender to work with.  He is creative and understands title better than most attorneys.  Last year, I got a deal that another lender couldn't close because a so-called title issue.  While I was on the phone Jeff researched the issue and said it was  a non-issue.  Jeff gave a commitment and we closed in a week."
"I have borrowed money, partnered and sold Murphy Developments houses.  They know real estate – They are creative on figuring out deals – They are honest.  I hope to work with them for a long time.  They not only provide the capital, but they are an excellent resource on a property."
"I have borrowed money from Murphy Developments.  They are easy to work with and close quickly.  I have also become friends with the owner and consider him a good friend.  He reaches out to me on a regular basis to discuss deals and offer insights.  I think his organization is amazing and I hope to be friends and do lots of deals together."