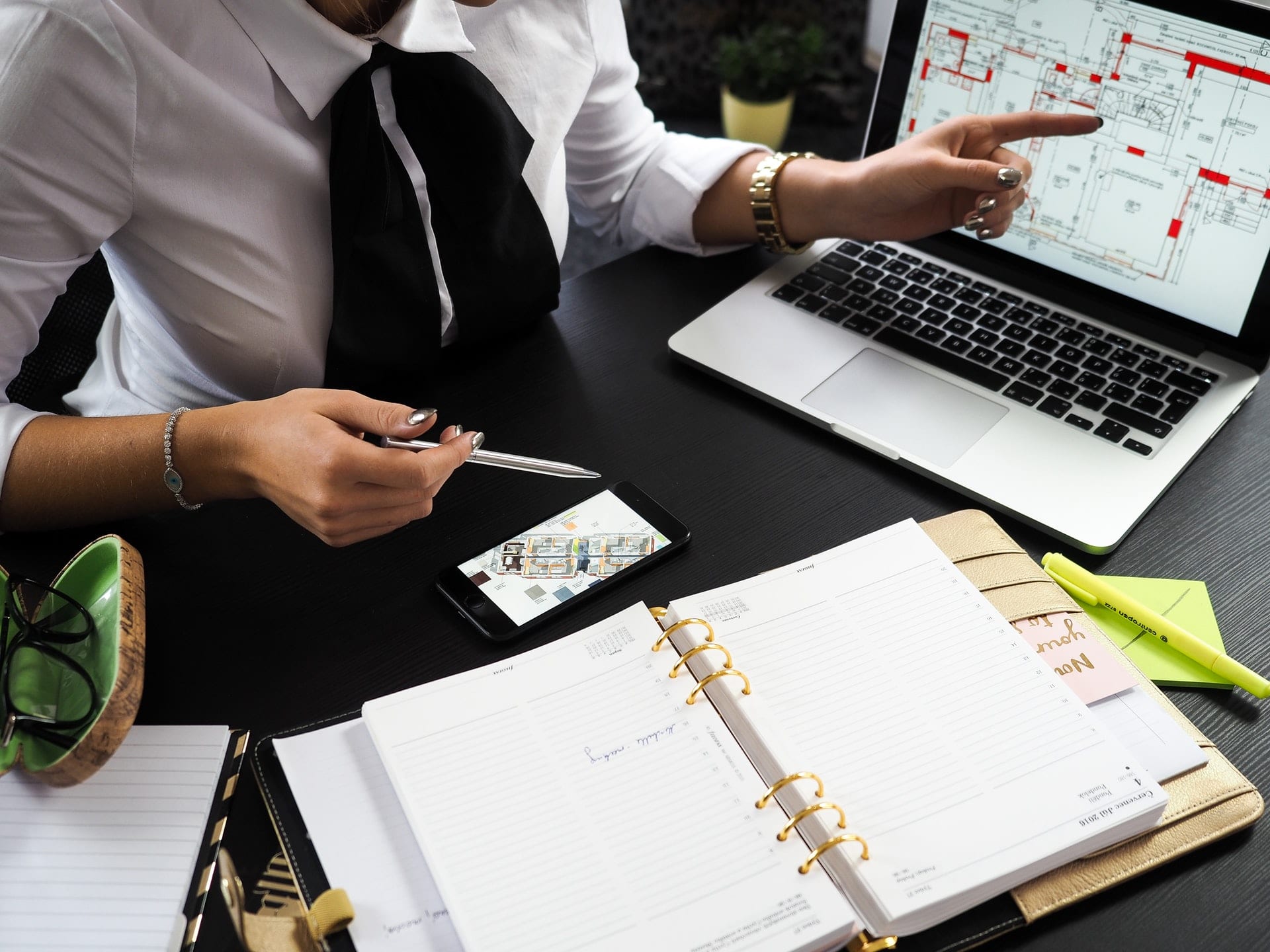 CUSTOM SOLUTIONS FOR YOUR NEEDS
Murphy Developments & Funding offers low-cost "hard money" private loans, and we specialize in quick closings, flexible and creative lending, and real estate investment transaction coaching and consulting. We provide funding to real estate investors and real estate wholesalers for the purpose of investment property acquisition, investment property rehabs, commercial real estate investment improvements, and more.
We are direct private lenders, meaning we provide capital without involvement from middlemen, underwriters, or third parties. This independence is what allows our speed, strength, flexibility, and creativity.
CLIENT REVIEWS
"We build entry level spec homes in Volusia county.  We worked with one of they online lenders before finding Murphy Developments.  What a change!  The online lender charged all kinds to sneaky interest and sneaky fees.  It was a disaster to get a draw from the online Lender.  Murphy Developments makes the entire process easy.  They get you a loan commitment in one day.  We email pictures of the build and permit card to get draws paid.  I call or text the owner with questions or asking for trade references and he always responds.  We are big fans of Murphy Developments!"
"Jeff has financed several high-end spec homes in Winter Park and a restaurant in Orlando.  Not only is he our go to lender, but I consider him a trusted resource and friend.  As  a lender he is the best – he'll get you a commitment in a day and always does what he says.  Because he is builder he understands the process and headaches you can run into.  He will call his contacts at the city trying to get your plans approved, refer you trades, and generally do whatever he can to help.  Another amazing thing is that Jeff sends me leads on lots on a regular basis."
"I have worked with Mr. Murphy for 15 years.  I have sold him houses; borrowed money; and referred borrowers to him.  He always does what he says he is going to do.  He is one of my favorite people to work with."
"I have borrowed money from Jeff and brokered several deals to him.  He is my favorite hard money lender to work with.  He is creative and understands title better than most attorneys.  Last year, I got a deal that another lender couldn't close because a so-called title issue.  While I was on the phone Jeff researched the issue and said it was  a non-issue.  Jeff gave a commitment and we closed in a week."
"I have borrowed money, partnered and sold Murphy Developments houses.  They know real estate – They are creative on figuring out deals – They are honest.  I hope to work with them for a long time.  They not only provide the capital, but they are an excellent resource on a property."
"I have borrowed money from Murphy Developments.  They are easy to work with and close quickly.  I have also become friends with the owner and consider him a good friend.  He reaches out to me on a regular basis to discuss deals and offer insights.  I think his organization is amazing and I hope to be friends and do lots of deals together."
GET TO KNOW US
We want our borrowers to be focused on their real estate projects, not tied up in paperwork and approval processes. That was one of our primary goals when we first began lending, and our proclivity for efficient, streamlined transactions allows us to allocate more time and energy to advising and guiding our borrowers. We take pride in sharing all our experience and knowledge to help our clients become more successful investors.
We don't just fund your real estate investments; we see ourselves as a partner in helping you maximize your returns and optimize your real estate investments.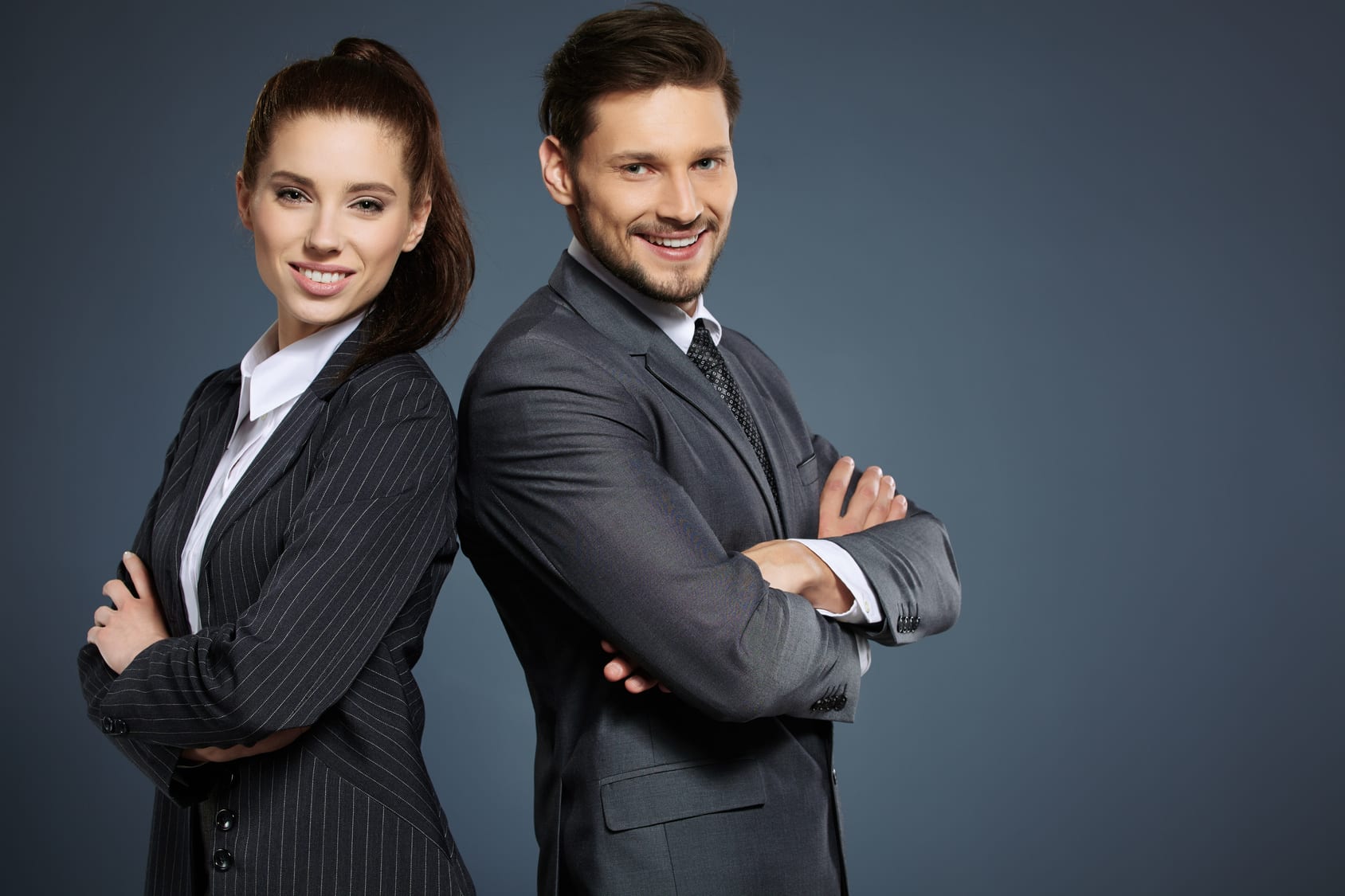 FREQUENTLY ASKED QUESTIONS
What is the difference between a bridge loan and a hard money loan?
2019-09-21T21:35:08-05:00
The short answer is that these two terms are often used interchangeably, but there are actually differences in the details.
Both loans are short-term, primarily used for real estate investments, and have similarly flexible repayment terms. However, a bridge loan can be funded by either private or institutional lenders, can be secured by assets and/or equity, and has stricter guidelines for how the funds can be used. In contrast, a hard money loan is only funded privately, is secured only by the "hard" real estate asset itself, and can be used for nearly any purpose the lender approves.
These differences mean that a bridge loan can also be a hard money loan, and a hard money loan can also be a bridge loan, but not all hard money loans are bridge loans, and not all bridge loans are hard money loans.
Confused yet? 🙂