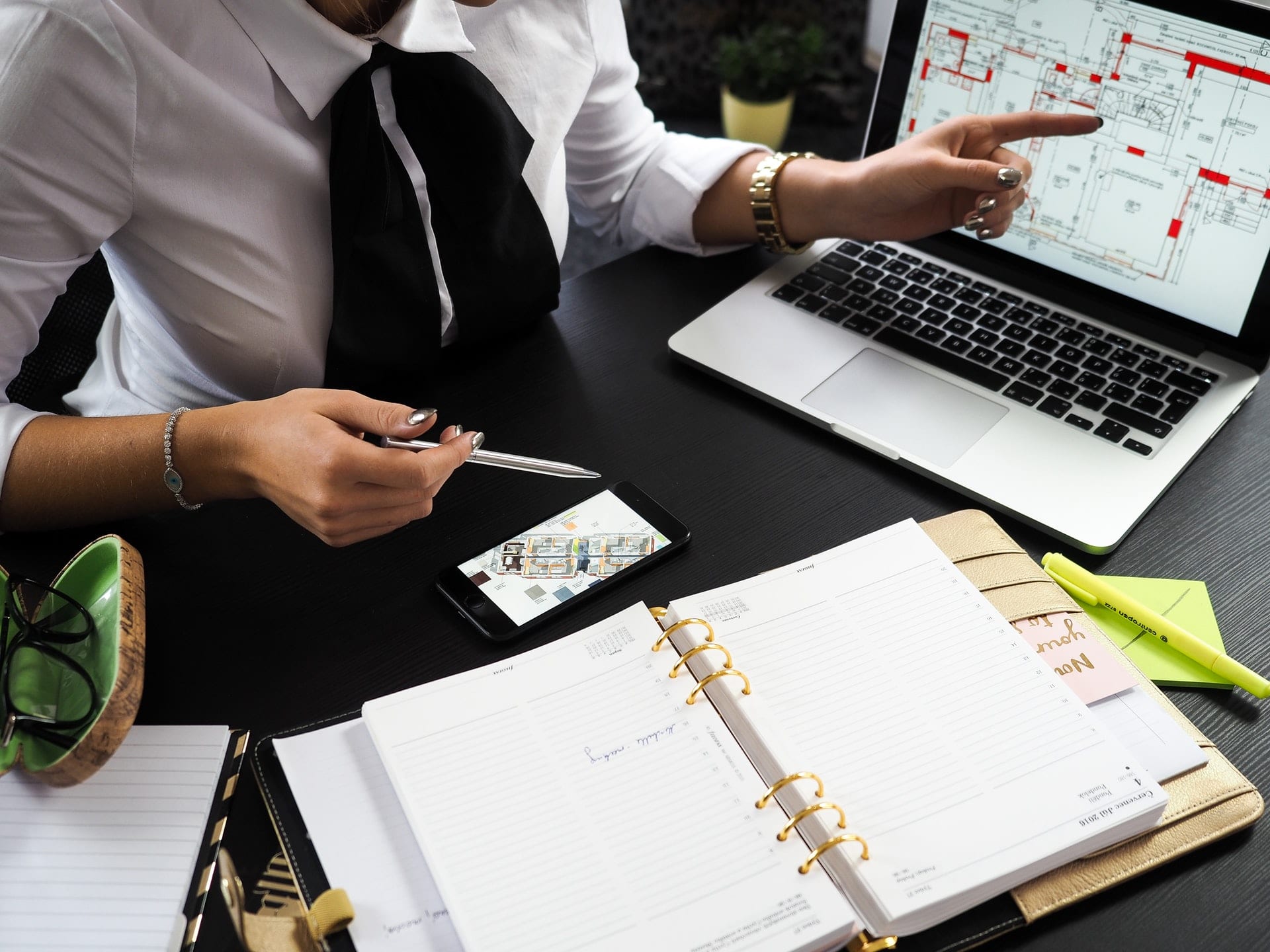 EXPERT ADVICE WITH NO STRINGS ATTACHED
Successful real estate investing is like winning a game of chess: strategy is everything.
At Murphy Developments & Funding, we want to use our experience to help you build a strategy that will allow you to achieve your goals. We have completed over a thousand projects in Central Florida, from property renovations and new construction to land acquisitions and developments. As you can imagine, we've made plenty of mistakes along the way, but the best part about mistakes is learning from them! We love sharing what we've learned with our clients by providing coaching, mentoring, and deal analysis.
One thing our experience has taught us is that there's always "more than one way to skin a cat", to quote the old adage. By thinking outside-the-box and applying our creative problem solving, we're able to save deals and make them work. We take pride in the fact that we've mentored many people who are now successful real estate investors, and we're thrilled to offer that same level of guidance to you.
FREQUENTLY ASKED QUESTIONS
What's the difference between getting a hard money loan from a private lender versus an institutional lender?
2019-09-21T21:35:09-05:00
The biggest difference boils down to the information they use to make their lending decisions. Institutional lenders are typically "hard equity lenders", meaning they make their lending decisions based largely on the property itself. Alternatively, private lenders make their lending decisions based on whatever factors they see fit, including nearly any aspect of your life, any component of the investment project, or a combination of both.
As such, private lenders tend to operate as "relationship lenders", because their relationship with the borrower often factors into their decision. Essentially, private lenders have the freedom to choose to lend their money to whomever they want, but they typically make their decisions based on indicators like the borrower's experience, income, capital, credit, and other personal or professional credentials, while also factoring the property into consideration as well.
These two very different methods of determining "worthy" borrowers result in other key differences as well. Most institutional lenders require inspections, surveys, and appraisals, because they are using the property as their deciding factor. These additional steps are costly, but they are also time-consuming and can cause a myriad of problems in a real estate investment transaction.
Further differences could be seen as part of the overall borrowing experience; a borrower will never get the chance to negotiate with the true decision-maker of a lending institution, but a borrower can sit face to face with a private lender almost anytime! Plus, even if the transaction goes silky smooth, funding through traditional institutions takes at least 15 days, and most often takes 30 to 45 days. Meanwhile, we can fund a loan in as little as 7 days!
CLIENT REVIEWS
"We build entry level spec homes in Volusia county.  We worked with one of they online lenders before finding Murphy Developments.  What a change!  The online lender charged all kinds to sneaky interest and sneaky fees.  It was a disaster to get a draw from the online Lender.  Murphy Developments makes the entire process easy.  They get you a loan commitment in one day.  We email pictures of the build and permit card to get draws paid.  I call or text the owner with questions or asking for trade references and he always responds.  We are big fans of Murphy Developments!"
"Jeff has financed several high-end spec homes in Winter Park and a restaurant in Orlando.  Not only is he our go to lender, but I consider him a trusted resource and friend.  As  a lender he is the best – he'll get you a commitment in a day and always does what he says.  Because he is builder he understands the process and headaches you can run into.  He will call his contacts at the city trying to get your plans approved, refer you trades, and generally do whatever he can to help.  Another amazing thing is that Jeff sends me leads on lots on a regular basis."
"I have worked with Mr. Murphy for 15 years.  I have sold him houses; borrowed money; and referred borrowers to him.  He always does what he says he is going to do.  He is one of my favorite people to work with."
"I have borrowed money from Jeff and brokered several deals to him.  He is my favorite hard money lender to work with.  He is creative and understands title better than most attorneys.  Last year, I got a deal that another lender couldn't close because a so-called title issue.  While I was on the phone Jeff researched the issue and said it was  a non-issue.  Jeff gave a commitment and we closed in a week."
"I have borrowed money, partnered and sold Murphy Developments houses.  They know real estate – They are creative on figuring out deals – They are honest.  I hope to work with them for a long time.  They not only provide the capital, but they are an excellent resource on a property."
"I have borrowed money from Murphy Developments.  They are easy to work with and close quickly.  I have also become friends with the owner and consider him a good friend.  He reaches out to me on a regular basis to discuss deals and offer insights.  I think his organization is amazing and I hope to be friends and do lots of deals together."